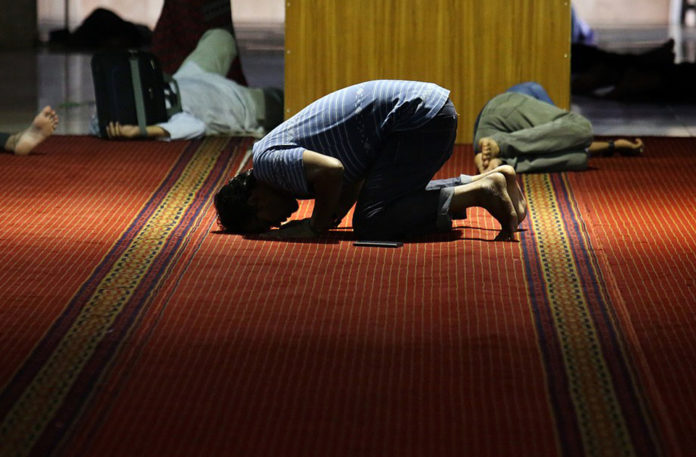 "Indeed the people of Truth and the Sunnah do not follow anyone [unconditionally] except the messenger of Allah ﷺ, the one who does not speak from his desires – it is only revelation revealed to him.
(
NOTE:
If you want to build a strong and powerful relationship with Allah, check out
Islamia TV
, where you can watch Islamic speakers from across the globe deliver inspiring and motivational courses. Learn more at
www.islamia.tv
.)
Belief in all that he narrated is obligatory, as is his [unconditional] obedience in all that he commanded. This rank is not given to anyone other than him, [whether] from the Imaams [or other than them]. Rather, statements of every individual are taken and left, except the messenger of Allah ﷺ [whose statements are always taken].
So whoever makes a person other than the messenger of Allah ﷺ [a criterion] such that whoever loves him and stands by him becomes from Ahl-us-Sunnah wal-Jamaa'ah, and whoever opposes him becomes from the people of innovation and splitting – as that is found in the groups following the leaders of kalaam with regards to the religion – then he is from the people of innovation, misguidance and splitting!"
(NOTE: If you want to build a strong and powerful relationship with Allah, check out Islamia TV, where you can watch Islamic speakers from across the globe deliver inspiring and motivational courses. Learn more at www.islamia.tv.)