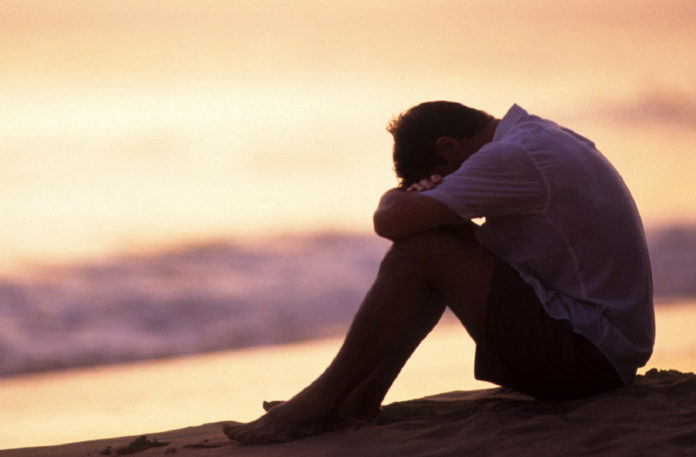 What's been said once was unknown,
(
NOTE:
If you want to build a strong and powerful relationship with Allah, check out
Islamia TV
, where you can watch Islamic speakers from across the globe deliver inspiring and motivational courses. Learn more at
www.islamia.tv
.)
Of tales long sung, long left to roam,
To dwell in hearts so new and pure,
Such words of man that cease to cure.
Tales they created so foolishly,
Of merry folk and love set free,
So did the people blindly follow,
And found only void; their souls hollow.
Alas, sorrow has claimed the pain,
What was unknown is now explained.
And when the morrow came to pass,
What was unknown is known at last.
Bittersweet was the truth that came,
For it brought only remorse and shame.
Wept and wept, that night, did she,
And of her tears, she counted three.
Rightfully done, she was just alone,
Little of her sanity did she then own.
Kin and companion faded and gone,
Sins and stumbles did the devil spawn.
A sincere vow then promised she,
To take the tears she counted, three,
On distant lands and lonely roads.
So sung were the truths that no one knowed.
Footnote
Taken from muslimyouthmusings.com
(
NOTE:
If you want to build a strong and powerful relationship with Allah, check out
Islamia TV
, where you can watch Islamic speakers from across the globe deliver inspiring and motivational courses. Learn more at
www.islamia.tv
.)