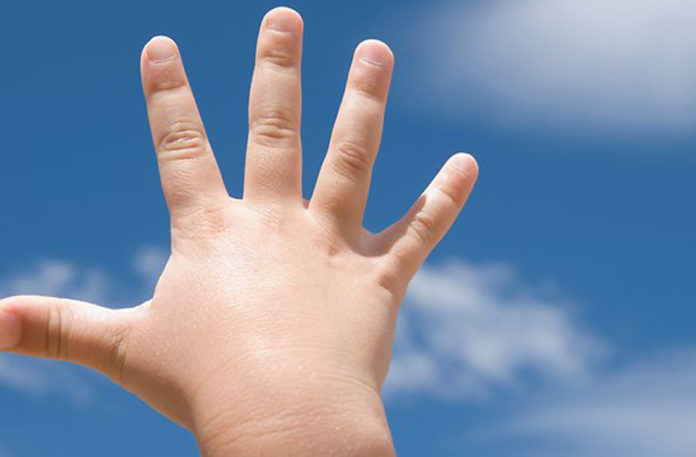 (
NOTE:
If you want to build a strong and powerful relationship with Allah, check out
Islamia TV
, where you can watch Islamic speakers from across the globe deliver inspiring and motivational courses. Learn more at
www.islamia.tv
.)
To My Mamu
I am happy I am a Muslim
I pray to You Allah
I know I can't see You but I know You are there
Everything I have is from You, O Allah
And I thank You, O Allah
You are the Almighty, O Allah
I will pray 5 times a day, O Allah
Now it is the month of Ramadan
And I happily fast for You, O Allah
I hope, I hope, I grow up to be a good Muslim Insha'Allah
With You as my guide I surely will
I hope that when I die there will
Be a place for me in Jannah
I am happy I'm a Muslim, O Allah
I Love You
O Allah!
From Tayebah
(
NOTE:
If you want to build a strong and powerful relationship with Allah, check out
Islamia TV
, where you can watch Islamic speakers from across the globe deliver inspiring and motivational courses. Learn more at
www.islamia.tv
.)