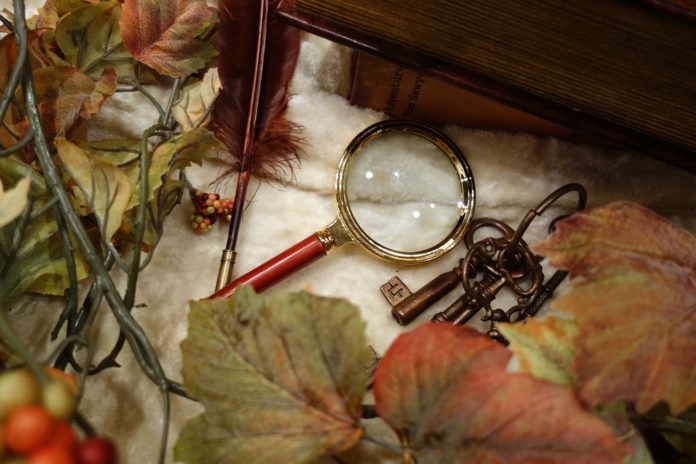 It is reported that the Messenger of Allah ﷺ said,
(
NOTE:
If you want to build a strong and powerful relationship with Allah, check out
Islamia TV
, where you can watch Islamic speakers from across the globe deliver inspiring and motivational courses. Learn more at
www.islamia.tv
.)
| | | |
| --- | --- | --- |
| | " "When Allah, Blessed and Exalted is He, will gather the first and last people, a caller will proclaim, 'This is the Day of Rising, this is the Day of Decision that you used to deny!'! | |
O indigent one! Look to your self and examine it; O weak of faith and certainty! O one who claims to be a believer yet works the deeds of the deniers, the dissenters, those who have abandoned the Sunnah of the Master of the Messengers and Seal of the Prophets! What has led you to be considered one of the liars in the sight of Allah? Were you to fear the punishment of the Day of Judgment, you would surely have acted upon the Clear Qur'an; were you one of the believers, you surely would have obeyed the Lord of the first and last.
Ask your Lord to relieve you from your affliction of the disease of sin and wrench yourself away from all vile and blameworthy deeds.
(
NOTE:
If you want to build a strong and powerful relationship with Allah, check out
Islamia TV
, where you can watch Islamic speakers from across the globe deliver inspiring and motivational courses. Learn more at
www.islamia.tv
.)