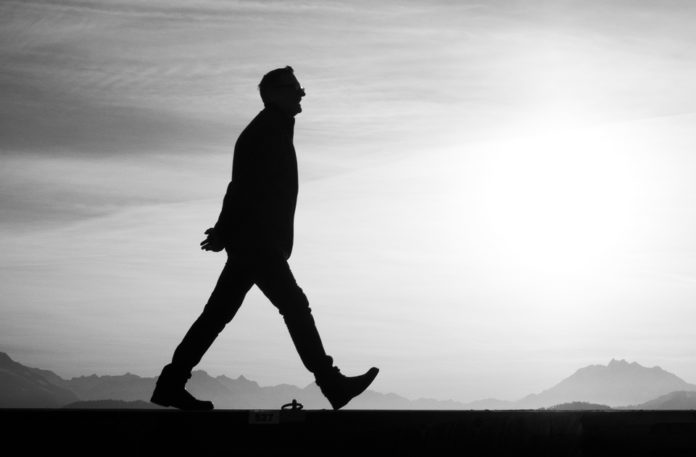 Servants of Allah! Think carefully the removal of your father, Adam, from Paradise, the abode of security and his descent to the abode of disgrace and abasement. The reason for this was none other than the accursed Shaytan. Your Master has prohibited you from obeying him and ordered you to disobey him. Indeed, in his obedience lies the displeasure of al-Rahman and disobeying him leads to a residence in Paradise and the effluence of divine pleasure. Allah, Glorified and Exalted, said,
(
NOTE:
If you want to build a strong and powerful relationship with Allah, check out
Islamia TV
, where you can watch Islamic speakers from across the globe deliver inspiring and motivational courses. Learn more at
www.islamia.tv
.)
| | | |
| --- | --- | --- |
| | "Shaytan threatens you with poverty and orders you to immorality." [al-Baqarah (2): 268] | |
So whoever obeys Shaytan will find that he will forsake him, divert him from true guidance and open the doors to misguidance and ignominy in his heart.
(
NOTE:
If you want to build a strong and powerful relationship with Allah, check out
Islamia TV
, where you can watch Islamic speakers from across the globe deliver inspiring and motivational courses. Learn more at
www.islamia.tv
.)